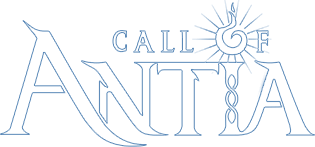 V1.0.0 New Version, New Journey!
2021.12.23
New Event: Treacherous Seas
Plunder or be plundered! Treacherous Seas is a time-limited periodical PvP event, where you can transport supplies and plunder other players' ships. Let's see who will dominate the sea.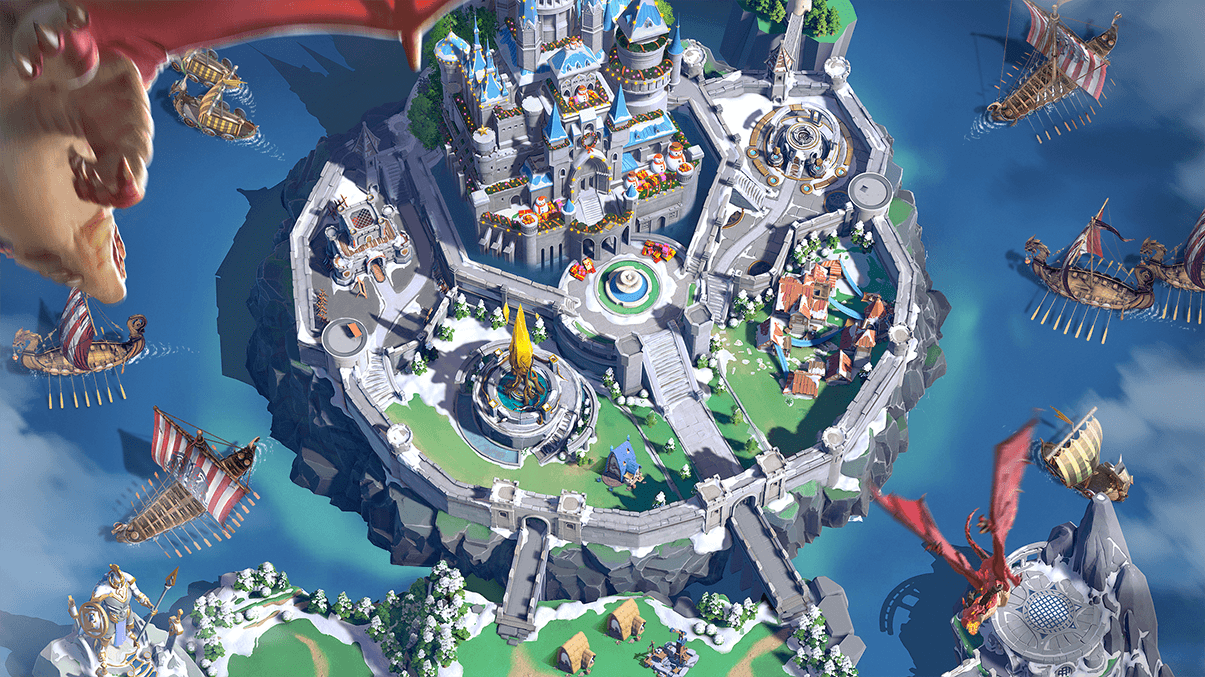 Frost Festival
New event "Snowfall Shuffle": during the event, use dice to decide Aahoo's movement. Each movement requires 1 die, and an event will be triggered after the movement. You can experience this event multiple times, and after each time you finish a lap, you will also get a milestone reward!
New play mode: new mechanisms and special monsters are available in "Snowfall Shuffle"! Match stones to throw Snowball on enemies, but be careful with the naughty Snow Hamsters!
New castle costume: come and check out your Castle, the festive atmosphere is everywhere!
New costume for Aahoo: Yuletide, can be obtained via "Snowfall Shuffle" for free.
New costume for Garabeth: Icy Heart, can be obtained by purchasing "Winter Visitors" offer.
New costume for Thaurissan: Father Winter, can be obtained by purchasing "Festive Night" offer.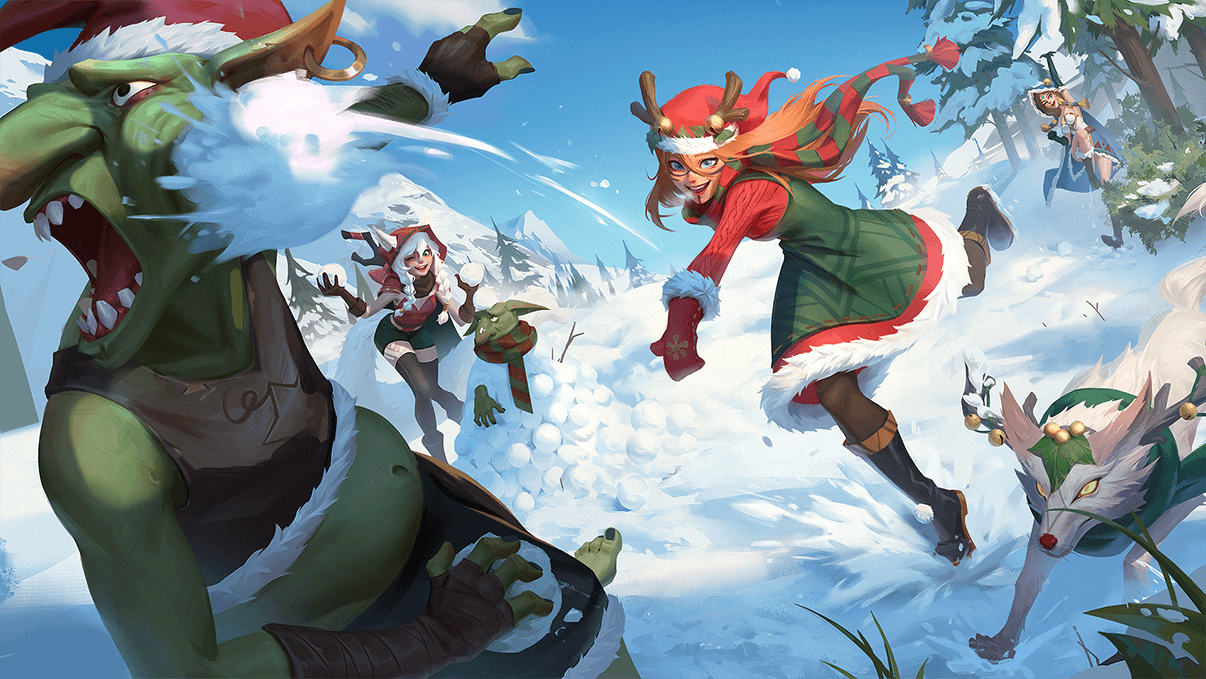 New Hero: Ruby&Rose
Brand new 5-star yellow hero: Ruby&Rose. Now available in the limited-time summon pool "Sacred Summon".
Hero skill "Holy Blessing": deals damage to the target and decreases its Defense. Passive: When a non-yellow ally deals Skill Damage, Ruby and Rose deal extra damage to the target. When a yellow ally deals Skill Damage, Ruby and Rose deal double extra damage to the target.
Exclusive weapon "Twin Flowers": increases damage dealt by 15% (for Ruby&Rose, 20%) for 2 turns when dealing damage to a weaker element. This effect can be triggered up to 3 times every turn. (This exclusive weapon can be obtained via Wishing Crystal -> Wish Prize).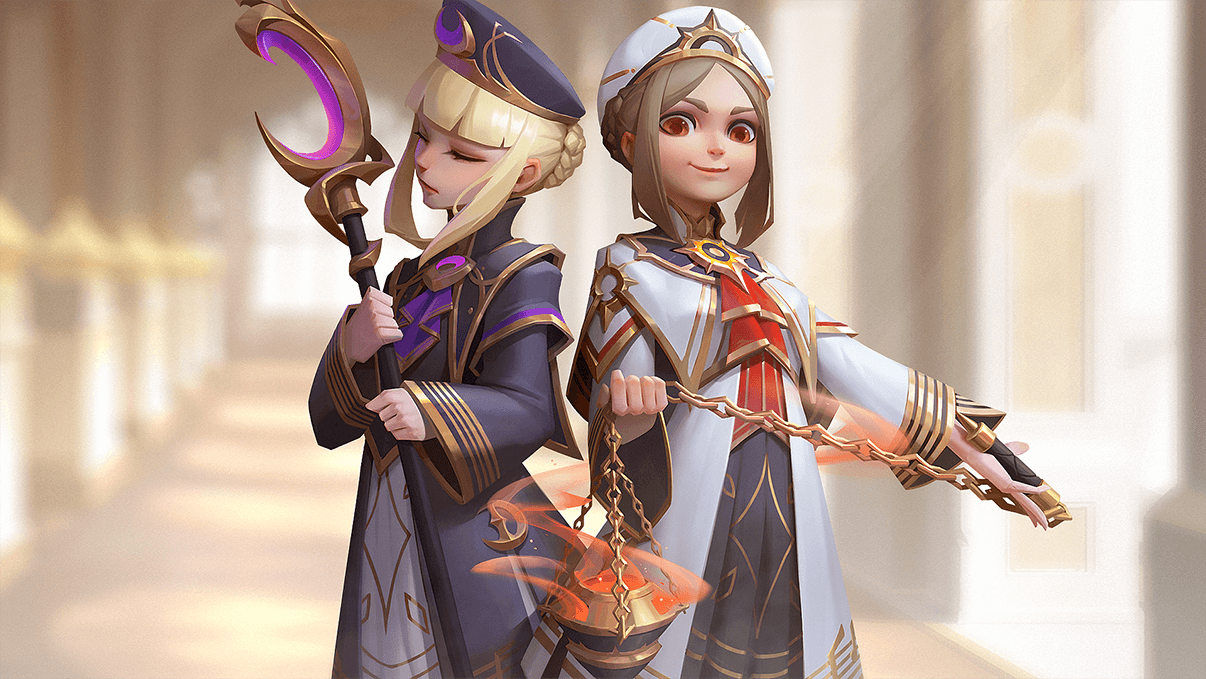 Weapon System Adjustments
Rare summon pool will be added: forge ten weapons at one attempt.
Optimizations for weapon forge: forging with Rare and Epic Forge Stone now also has a chance to get a 4-star or a 5-star weapon.
New material "Epic Meteorite": functions as an equivalent of a 4-star weapon consumed during ascension, obtainable from "Treacherous Seas" event.
New material "Legendary Meteorite": functions as an equivalent of a 5-star weapon consumed during ascension, obtainable from "Treacherous Seas" event.
5-Star exclusive weapons can no longer be obtained through the Blacksmith and instead are obtained from the Wishing Crystal event in the Market.
Legendary Forge Stone will still be available after the update, while the Legendary Void Relic will not be available and will be recycled. Players who have this material will receive compensation according to the following rules:
[1] Every 10 Legendary Void Relic will be redeemed with 1 Legendary Exclusive Weapon chest that contains 1 random 5-star exclusive weapon.
[2]If the Legendary Void Relic you have is less than 10, then 600 Gems will be compensated for each Legendary Void Relic you have.
[3]Compensation will be sent to you by mails after the maintenance.
[4]The compensation mail will expire after 2022-2-23 4:59:59 (UTC+0).
ALLIANCE WAR OPTIMIZATIONS
Alliance War match rules will be optimized: we found that many alliances had kept a small scale but with powerful members to match with normal alliances with a similar scale and less developed members, so they can easily win the Alliance War. This scenario is not exactly what we want and has ruined the gaming experience of some players. So after this update, alliances with more members will gain more advantage in Alliance War.
Leaderboard info expands: the Leaderboard will display ranking info of World, Continent, and Global after the update.
Rewards adjustment: we have received feedbacks saying that facing the war with both the other alliance and your alliance members to get better rewards is disturbing. So we decide to slightly even the rewards between alliance members, so you can focus more on defeating the enemy alliance.
OPTIMIZATIONS
Treacherous Seas
Optimized the calculation of recommended power on the Select Route interface, now it matches better with the difficulty of each route.
Optimized the display issue: your ship won't be overlapped with other players' ships.
Optimized the display of chests in different chapters.
BALANCCE CHANGES
Difficulty adjustment: we've noticed that some of the stages are too difficult to complete, in order to provide you with an even better experience, we lowered the difficulty of stages 8-3, 11-5, 11-8, 13-8, 15-10, and also the difficulty of Fallen Titans(Hard mode).
Dispel-able buffs: to help you better know and master the heroes with dispelling ability, we've made more buffs dispel-able, which also makes the dispelling ability much more effective.
Come and check out more information about Call of Antia in our Community! Thank you for your understanding and support.

top